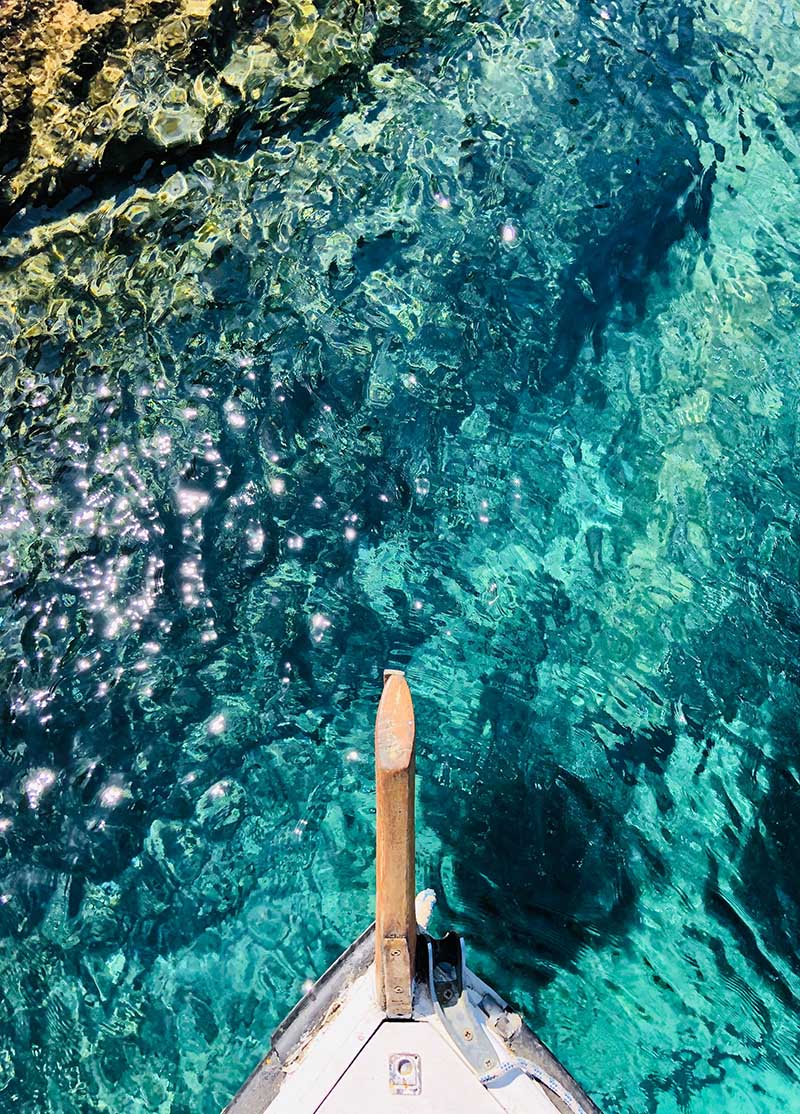 Excursions
Discover the beauty of the Argolic gulf, see the impressive caves and the famous fortress. Stroll around a typical fishing village and swim, snorkel, sunbathe at secluded beach. Relax on board a traditional caique boat. Delicious BBQ included. Departure 9:30 Return 16:00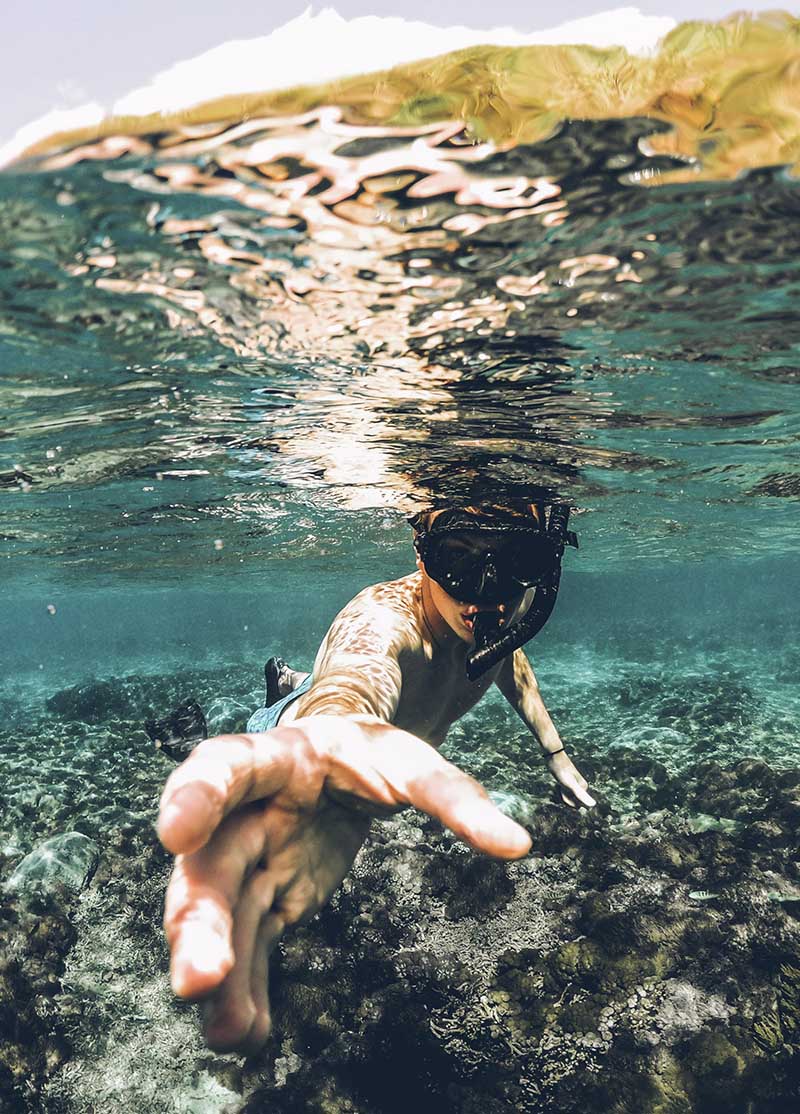 Water Sports
During summer, you can try some water sports on the nearby beaches of Tolo. Have fun trying water skiing, Parasail, Jetski, wakeboard, ringos, banana, flyfish, windsurf, water bicycle and canoes. Make your best choice and try some water sports safely.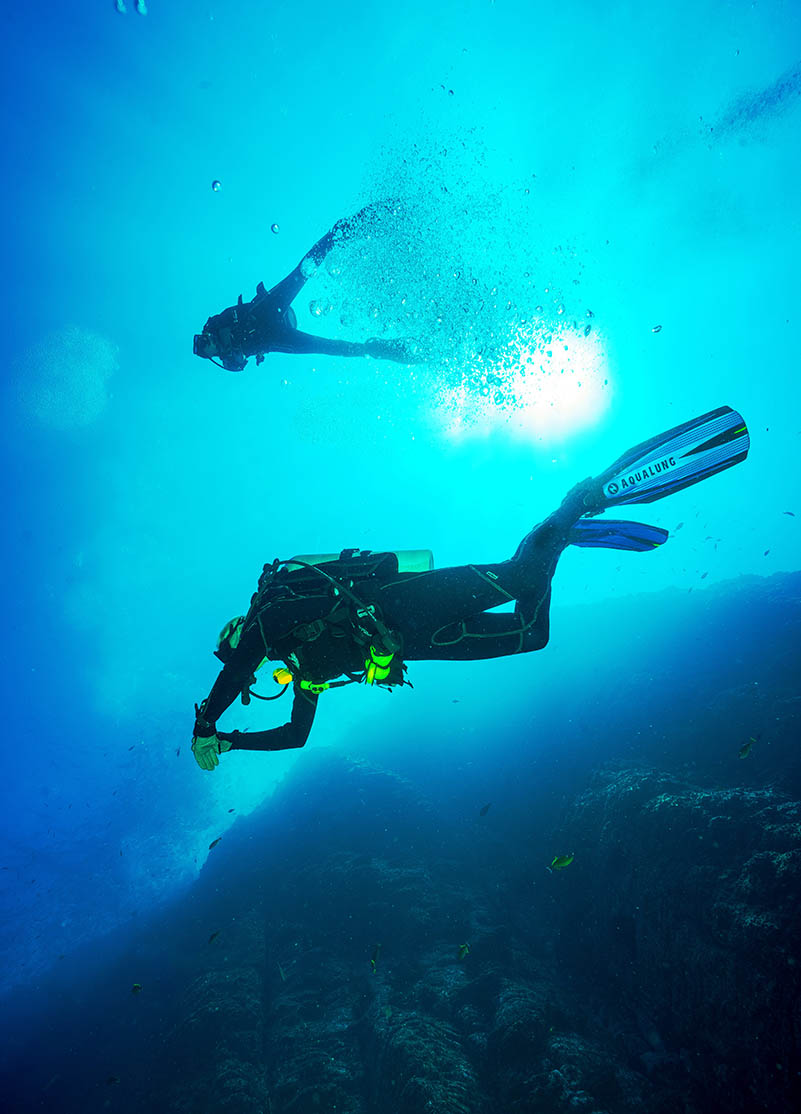 Scuba Diving
At Tolo there is a modern Diving Center – Diving school that offers recreational and professional diving. Explores the Sea of Tolo and nearby islands and enjoy a unique experience.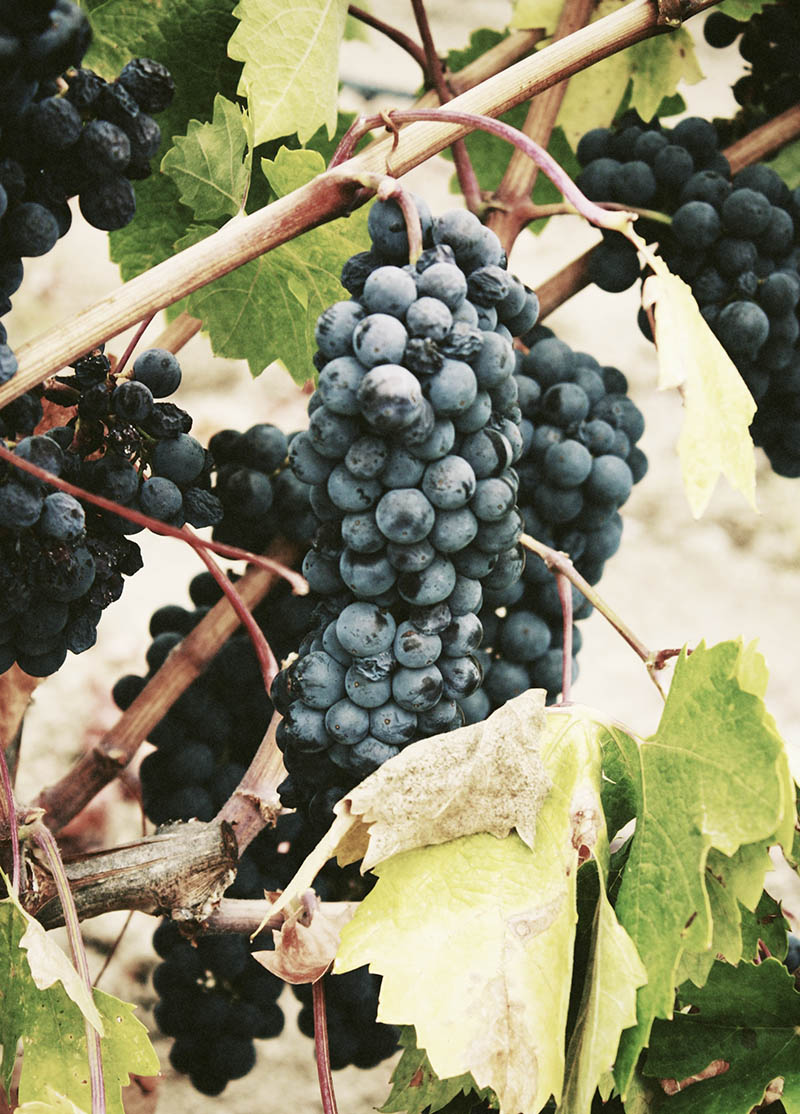 Wine routes
Nemea is located about 40 minutes from Nafplio and is one of the most important wine producing centers in Greece. Visit the area and try local wines. Enjoy the worldwide known Agiorgitiko and Moschofilero wine varieties and go on a trip to the wine world.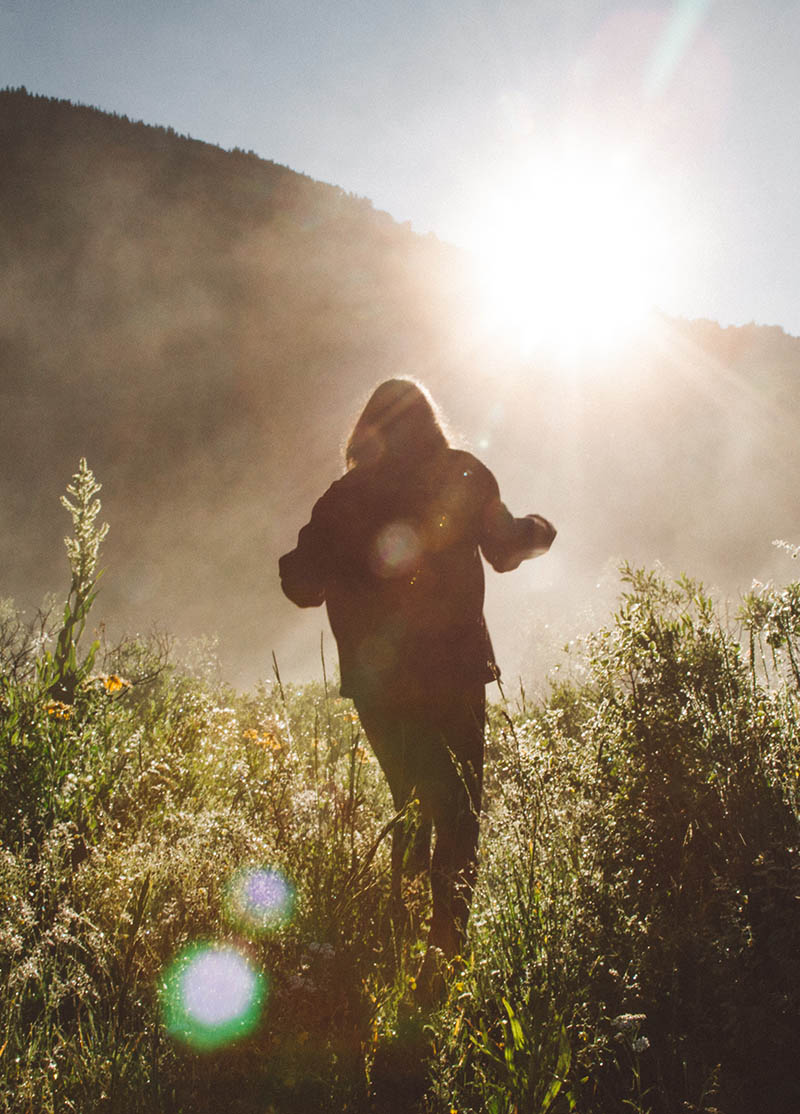 Hiking
Hiking lovers are in the right place. Inside the city you will find unique routes, either gazing at the streets of the city or walking by the sea. If you prefer walking in nature, then choose to walk along the coastline around Arvanitia reaching the beach of Karathona.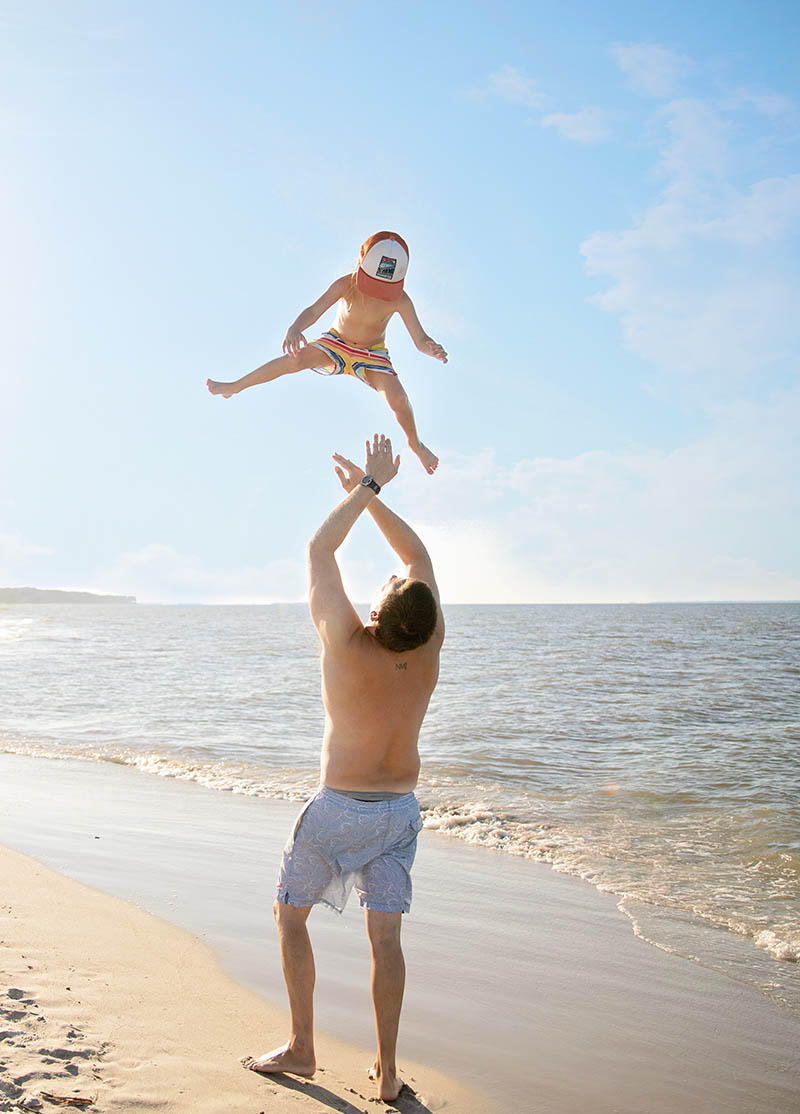 Family Moments
Tolo is suggested for family holidays with children. In Tolo, there are a lot of activities suitable for the whole family. Visit all the attractions and archaeological sites in the area, go shopping and enjoy delicious dishes at one of the city's dozens of taverns.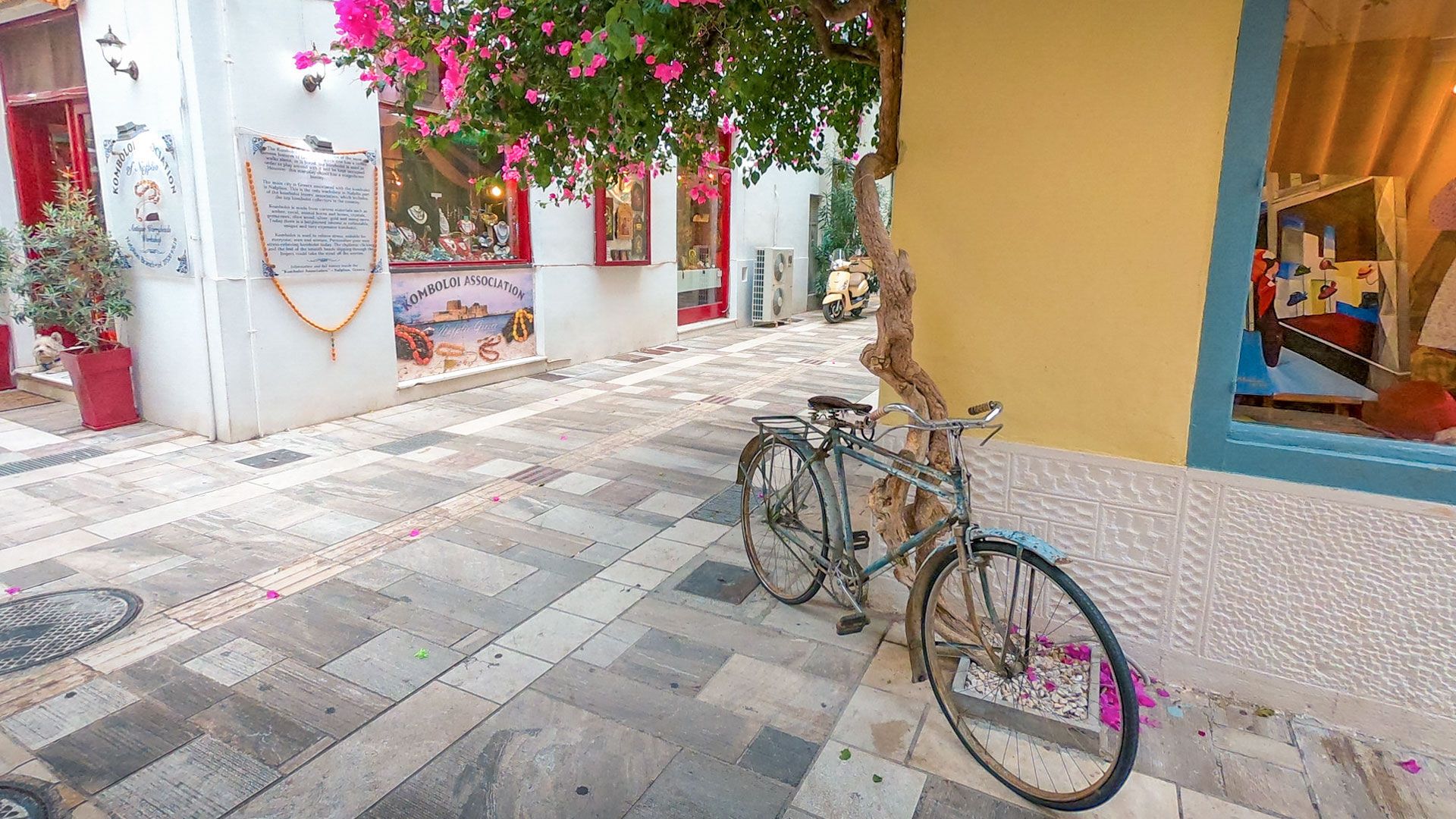 The owner of this museum committed more than 40 years to his project (the first and only museum of its kind in the world), co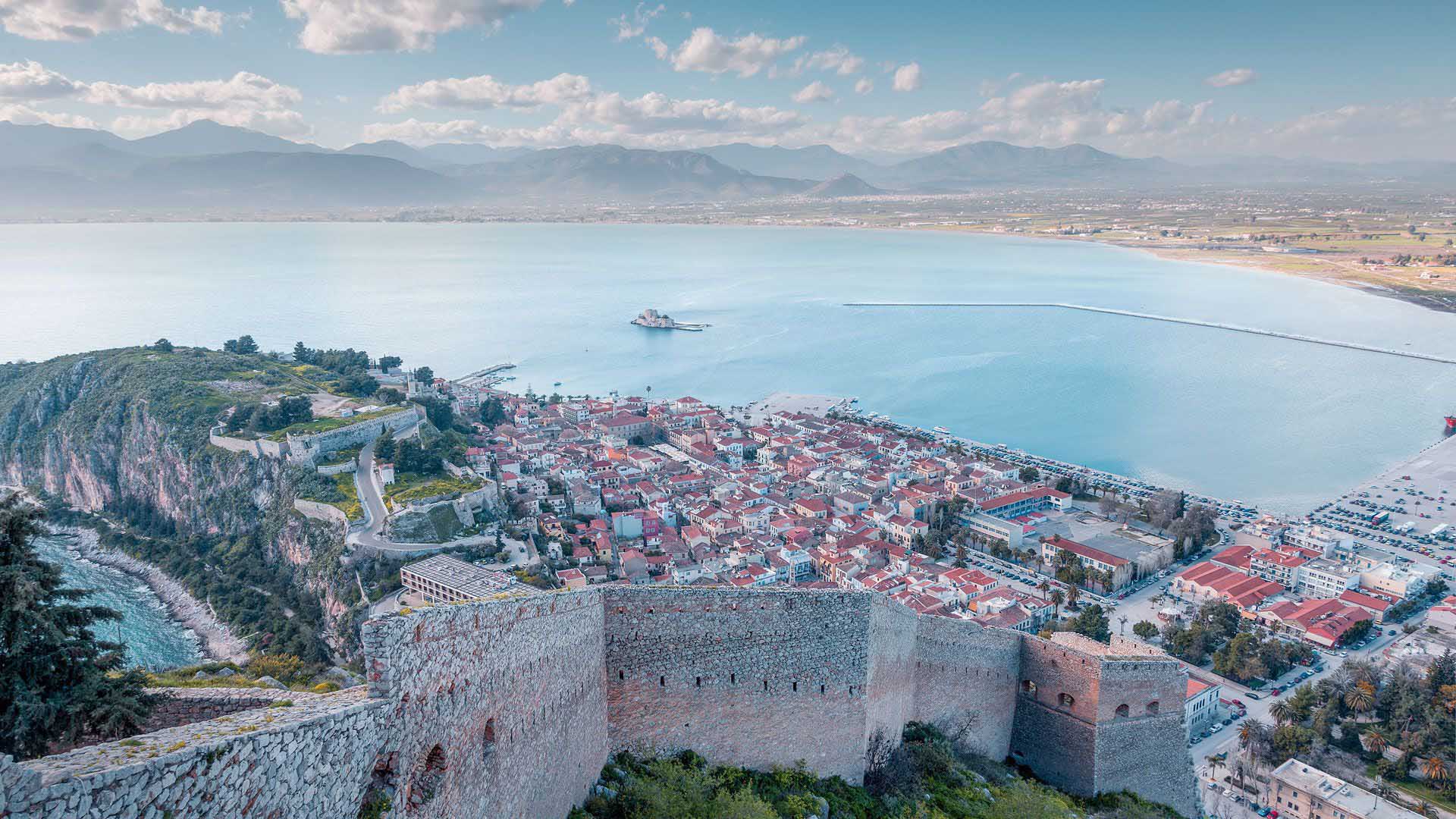 Are there 999 or 857 steps that lead to the top of Palamidi Castle? Discover for yourself. Once you climb up the steep hill,